See What Our Customers Have to Say -
87 Reviews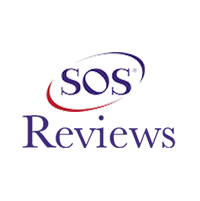 Tracy Brooks -
09/16/2022
GA
I don't usually write reviews but I hope that everyone starts calling these folks!! I had major issues with my AC/Heat (not working). I spoke with J...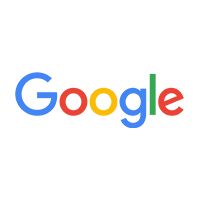 Tristan Long -
07/10/2023
McKinney offers top-notch air conditioning service. They are always thorough, and explain everything in detail when needed. I trust them to keep my sy...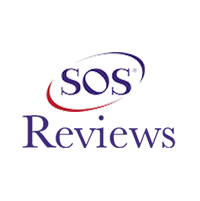 Jeannette Kern -
08/21/2023
Hayesville
I feel like I hit the jackpot when I hired this company to install and maintain a brand new heat and air conditioning system. They were professional t...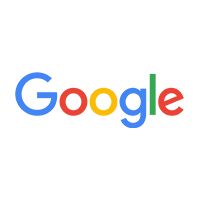 janine waisley -
08/09/2022
6 🌟 Responsive. Communication is excellent. Caring service people! Roger was excellent in covering the details. Reliable! Will continue with the...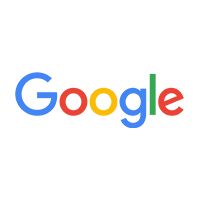 Steve Lnsel came out today he was on time very professional personable and did an excellent job.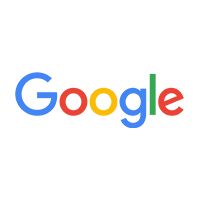 Pam Thompson -
01/10/2023
Dave did a great job replacing the fan in outside unit. Professional as always!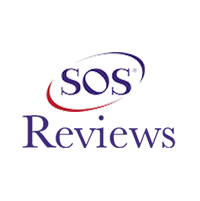 Dan Navin -
03/16/2023
Blairsville
The best HVAC contractor in northern Georgia! Always punctual, courteous and knowledgeable. Previously used them for annual maintenance contract the...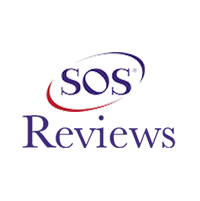 Richard McConnell -
08/01/2022
Hiawassee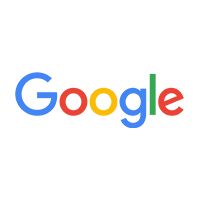 Kelly Vinson -
12/27/2022
They returned my call to ask about the issue. I explained what happened and how it is better now. (I called on Christmas Eve and they were literally ...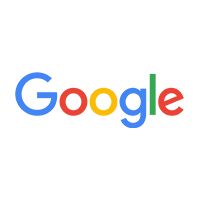 Every year I write the same thing because every year I can only highly recommend this company. I have not found another company to be as honest as th...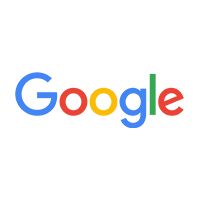 Elliot Gambrell -
12/28/2022
Mkinney heating and air provided excellent service. Kylie at the front desk was extremely helpful and friendly