Hiawassee GA AC Repair | Top Cooling Unit Maintenance Service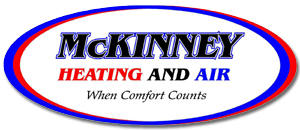 Our Work in Hiawassee -
9 Reviews
Reviews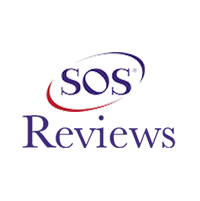 sandra presnal -
09/08/2021
Hiawassee
We are new to the area and I didn't know who to call. I called Estes but, they don't service this far up. They recommended McKinney. I'm so glad I cal...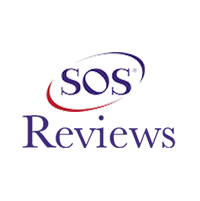 Pamela Thompson -
01/06/2023
Hiawassee
Dave replaced our fan motor assembly. Very pleased with service! Professional and courteous. Will always call McKinney!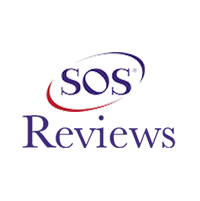 Pam Henderson -
01/30/2020
Hiawassee
I never do reviews, however, I have to give a shout out to this company. My system broke down, and even with having to order a part, they had my syste...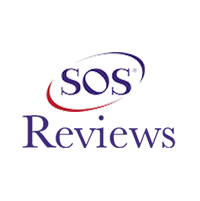 Nancy J Wilson -
01/25/2016
Hiawassee
They are so dependable and have the best customer service I have ever experienced.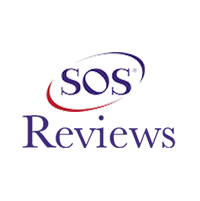 Bobby Flowers -
09/01/2020
Hiawassee
Great service. They get the job done and are very friendly. They will be our go to from now on!!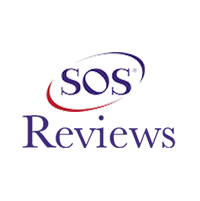 Richard McConnell -
08/01/2022
Hiawassee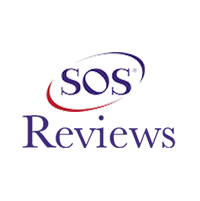 Randy Hale -
09/06/2023
Hiawassee
I've used McKinney H/A for over 25 years. They installed my original system in 1999, and then installed my new system in 2019. Their service techs are...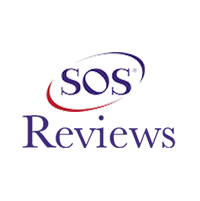 Beth Waters -
09/12/2019
Hiawassee
Our cabin is only two years old and we found out during this heatwave that the heating and air system was improperly installed. McKinney professionals...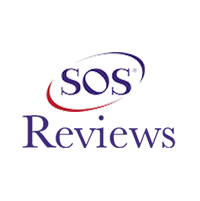 Ronald Begue -
01/04/2022
Hiawassee
Nice to find a good honest company. Josh and Gary are true Pros. Sales mgr, Ryan was very courteous and helpful. They solved a very difficult problem ...
Picture this. It's the peak of summer, and you're preparing to go to bed for the night, when your air conditioner gives up on you. What a nightmare! And things can get much, much worse once you lose the cover of darkness and the sun brings out the heat and light. If you find yourself experiencing an air conditioning crisis, make sure you don't panic.
Be sure to reach out to us for your HVAC problems. Our team of specialists is always prepared to lend you a helping hand - no matter what the time. Other companies may do a nine-to-five run by the clock, but at our firm we believe in working according to our customers' needs! No matter the day or time, when you pick up your phone and give us a call, we'll have our team over at your house before you know it.
AC Maintenance and Tune-Ups | Keep The Cool Going Strong
There are numerous HVAC firms out there, but when you talk about superior quality, not every firm makes the cut. A few firms are in it for just the money, while some contractors are too focused on moving on to the next job and only rely on quick fixes instead of viable long-term solutions. The problem with a quick fix is that the same problem can reappear before you know it to haunt you again. Remember, preventative maintenance is all about extending the life of a product, and quick fixes are counter-productive.
We've always been about doing the right thing. Our technicians don't even start working on a replacement until they're absolutely sure about the issue and whether the cooling system needs to be changed. Once the problem has been discovered, our team will do its utmost to ensure your unit's fully operational and working like clockwork again. We take the time to get the job done right, and you'll never find us blowing the situation out of proportion. We'll tell you if you need a repair, a tune-up, or a complete system overhaul. You can expect full transparency and honesty from us. We believe in work ethics, and our team will do all it can to make sure all your HVAC worries are taken care of - without breaking your budget!
DON'T LOSE YOUR COOL | CALL FOR AC REPAIRS
We've been in the HVAC industry for a long time and have the experience and technical skills to prove it. So don't exhaust yourself scouring your nearby areas for an AC repair service that you can rely on.
Instead, take time to visit our website and reach out to us by filling out the contact form or calling us directly. Our customer care team will be more than happy to guide you through the whole process. From selecting a new system to figuring out a payment plan, to maintenance check-ups, we've got you covered!