Furnace Repair Young Harris GA | Top Maintenance Experts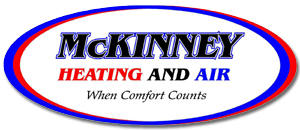 Our Work in Young Harris -
3 Reviews
Reviews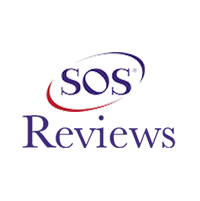 Sharon Ely -
05/23/2018
Young Harris
Showed up 3 min early.....amazing! Found our problem and fixed it in less than 30 min. Very happy with this company! Will definitely use them again...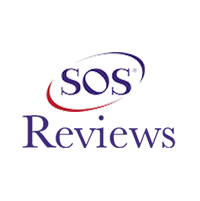 Kathy Perkins -
07/24/2021
Young Harris
Same day service, showed up exactly when we were told, reasonable price and problem solved. Will definitely be using them for all future needs! Than...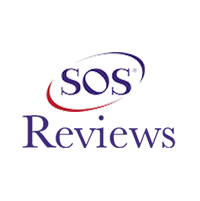 Garry Dawson -
03/11/2023
Young Harris
Excellent prompt efficient service.
Hiawassee is renowned for its scenic vistas and hot, muggy summers. But, come October, the temperatures start to plummet, and winter arrives in full-force after November. That's the time when your heating system needs to be in full go-mode. But what do you do when your heating unit gives up on you while the chilly winds are blowing outside? That's simple - you get in touch with us! Our team of skilled specialists is always ready to provide our customers with superior and speedy repair and maintenance services. You can trust us to get your heating system, and your comfort, back to normal in no time.
HEATER INSTALLATION AND MAINTENANCE SERVICES NEAR YOU
When winter rolls around, you depend on your heating unit to provide you and your family with warmth. However, the fact is, no matter the brand, the age, or construction material of your heating system, it's never going to be completely safe from breakdowns, repairs, or a system failure. Not to mention, all machinery has a shelf life that can be significantly affected by wear and tear.
That is why you need to have specialists on your side who know what they're doing. Our skillful and highly-qualified technicians, along with our rapid response time, deliver service that's hard to beat. You can rely on our team to detect, address, and resolve the problem you're facing with little to no fuss. We understand our clients lead busy lives, which is why we don't expect you to hang around all day waiting to hear from us. We believe in timeliness, and that's why our technicians make sure they show up at the reserved time - making everyone's lives easier. Your comfort and peace of mind are a top priority for us.
NEED YOUR FURNACE INSTALLED OR FIXED? CALL OUR NEARBY EXPERTS!
If your heating system starts acting out, don't put off repairs, even if the problem seems minor. Delaying a repair or maintenance check-up can end up costing you big time when a small issue spirals out of control into a huge headache.
To make sure you detect and address all your heating woes before they become costly nightmares, watch out for the following red flags that signify a repair is required:
Your furnace starts emitting strange sounds
Your energy bills are reaching the skies.
Your system is unable to maintain the set temperature.
Some rooms in your house are too cold, and some are hot.
Your heating system is suddenly blowing out cool air.
There is a rapid increase in the amount of dust particles and dehumidified air near your house.
If you've been searching high and low for dependable and skilled HVAC specialists, then look no more! Our firm offers you super-swift heating repair services along with experienced technicians to make your heating system problems a thing of the past. With our team at the helm, you can look forward to having your life and heating unit running like normal soon...and that's a guarantee!