Heat Pump Repair Young Harris GA | Trusted Replacements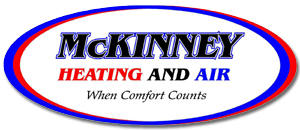 Our Work in Young Harris -
3 Reviews
Reviews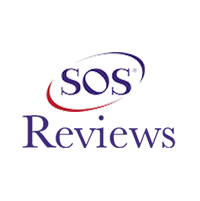 Sharon Ely -
05/23/2018
Young Harris
Showed up 3 min early.....amazing! Found our problem and fixed it in less than 30 min. Very happy with this company! Will definitely use them again...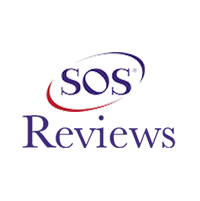 Kathy Perkins -
07/24/2021
Young Harris
Same day service, showed up exactly when we were told, reasonable price and problem solved. Will definitely be using them for all future needs! Than...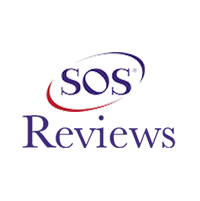 Garry Dawson -
03/11/2023
Young Harris
Excellent prompt efficient service.
Many people prefer installing heat pumps inside their homes as they are more cost-efficient than generic heating systems. Despite the misleading name, however, you can also use these systems for cooling purposes. During the summer months, a heat pump extracts the warm air from your home, releasing it outside. Furthermore, you can heat water using a heat pump, thus significantly reducing your electricity bills. Since you are dependent on your heat pump for your yearlong comfort, it can be really frustrating when it doesn't perform as expected.
Your heat pump's proper functioning is critical since you use it for so many purposes. That's why it is so important to arrange for routine inspections to make sure the system is working as expected. Well, you don't need to worry as our team of experts is always standing by to help you out with any issues you might face. Our services are efficient and quick, so you'll be comfortable in your home again as soon as possible.
No matter the heat pump issue, we can identify the root cause and fix it accordingly. In the case that a new system is required, we can also install your new heat pump for a very reasonable fee. Our vast experience in servicing heating and cooling systems allows us to effortlessly identify your heat pump issues and fix them.
RELIABLE HEAT PUMP INSTALLATION AND MAINTENANCE NEAR YOU
In general, heat pumps are no-fuss systems that offer all kinds of conveniences. Not only can you cut down on your energy bills with these systems, but they also require very little maintenance. They have a long lifespan, extending up to 15 years. But that being said, even the best systems do not last forever, and the occasional problem does crop up, especially when the heat pump has been in service for several years already.
This is where we come in. We provide reliable heat pump repair and maintenance services. Our technicians are highly skilled, and they know heat pump systems like the backs of their hands. Thus, they can identify the root cause swiftly and address it to keep your heat pump running at full capacity. So, you can rest easy knowing you are getting the best possible service. Plus, unlike many other service providers, we care about your budget and your time.
NEED YOUR HEAT PUMP FIXED OR INSTALLED? CALL OUR NEARBY EXPERTS!
If your heat pump needs work, pick up your phone and give us a call today. We are ready 24/7 to restore comfort within your home. Our team will arrive quickly and get your system up and running in no time.
We aim to offer our customers only the best services, and we always prioritize their requirements. Many happy customers have shared their positive experiences in their reviews. We would be delighted to provide our services to you if you need them. Don't let problems with your heat pump linger as they tend to get worse the more time goes on, so you get in touch with the experts before it is too late!