Young Harris GA AC Installation | Trusted Cooling System Replacements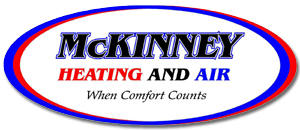 Our Work in Young Harris -
3 Reviews
Reviews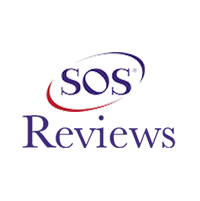 Kathy Perkins -
07/24/2021
Young Harris
Same day service, showed up exactly when we were told, reasonable price and problem solved. Will definitely be using them for all future needs! Than...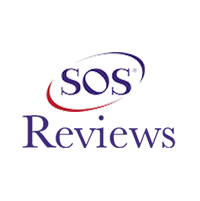 Garry Dawson -
03/11/2023
Young Harris
Excellent prompt efficient service.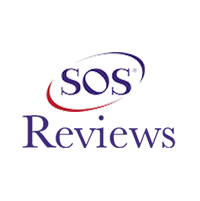 Sharon Ely -
05/23/2018
Young Harris
Showed up 3 min early.....amazing! Found our problem and fixed it in less than 30 min. Very happy with this company! Will definitely use them again...
If you live close to Hiawassee, Georgia, you probably know how unbearably hot the summer gets here. If your home doesn't have a functioning cooling system, you will feel uncomfortable indoors once the Summer starts heating up. You depend on your air conditioning system to provide you some relief on a hot summer's day, but what happens when it stops working?
Dealing with an AC that doesn't work can be painful, but letting go of an existing system can be a difficult choice to make. How do you know it is time to bid goodbye to an old system? There are some common signs you need to look at for.
Here are a few signs that tell you it's time for an AC replacement:
1. You have been using the system for several years and have had multiple repairs performed on it in the past;
2. Your energy bills are very expensive;
3. The cool air is not spread uniformly inside your room;
4. The system still uses an outdated R22 refrigerant;
5. Dust and noise are coming out of the air conditioning device.
AIR CONDITIONER INSTALLS AND REPLACEMENTS YOU CAN TRUST
If you notice 2-3 of the signs mentioned above, it's time for you to get yourself a new system. We provide hassle-free services while ensuring the entire procedure is conducted smoothly. Once we have installed a new system in your home, you can call on us anytime for routine maintenance work to be performed. Our technicians have been working with these systems for several years, so they can quickly identify the problem area, thus letting you know if you need a replacement.
Are you still unsure about whether or not to get a replacement? Here are some of the benefits of installing a new system:
1. You can save money in terms of energy bills. This is because new systems are more energy-efficient, and they consume less power to keep running;
2. You don't have to put up with the annoying noise any more. The newer models are much quieter;
3. You can enhance your comfort level. The latest air conditioning systems cool faster and make sure the air spreads evenly throughout the space.
Our team of experts is always standing by help you with AC installation and replacement. Many people don't realize that they need to consider the size of their interiors before selecting the right system. To cool your home efficiently, you need to choose the right size for your system. You can rely on us to provide you with the best recommendations.
NEED YOUR AIR CONDITIONING INSTALLED OR REPLACED? CALL OUR TEAM!
Are you sick and tired of compromising on your comfort? Those days are over. Get in touch with us today if you need your AC to be replaced or maintained. Reach out to us at any hour, whether you are faced with an emergency or a routine problem.