Financing Your New Air Conditioning or Heating Equipment Purchase

Wells Fargo Bank, N.A.
Wells Fargo Bank, N.A. offers several special options for financing your new product or service with approved credit. That way, you can invest in your home's comfort or respond to an unexpected heating and cooling need without breaking your budget.
With approved credit from Wells Fargo Bank, N.A., you'll enjoy:
Convenient monthly payments
Special financing terms
Easy online account management
Plus, by taking advantage of financing, you won't use up your existing funding sources, like a home equity line of credit, other credit card or bank account. They will still be available when you need them.
Please contact us to find out which financing options are available to you, or to learn about special financing promotions.
Apply Now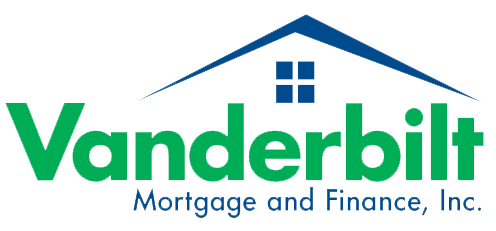 Vanderbilt Mortgage and Finance, Inc.
Whether you're planning energy efficiency upgrades or tackling an emergency repair, Vanderbilt Mortgage and Finance has an affordable, long-term financing solution to help make your home more comfortable with our Home UpGrade Loan (HUG).
Our program offers:
Long term financing - 5 to 10 years
Low monthly payments
No hoops, just upgrades
No prepayment penalties, ever
We pay your contractor directly
Apply now to let us help give your home a HUG.
Apply Now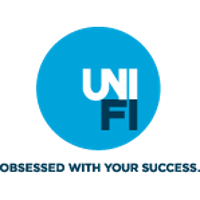 UniFi Equipment Finance Commercial Leasing Program
UniFi's HVAC financing program creates an individualized lease plan based upon your company's specific needs and budget requirements.
BENEFITS OF LEASE FINANCING:
Leasing conserves capital: Your cash is not tied up in equipment equity, freeing up the capital you need to compete in today's markets.
Convenience: UniFi offers you turnkey financing arrangements so you do not have to go through bank applications or budget committee review.
Upgrade flexibility: Cash purchases or bank financing lock you in while leasing enables you to upgrade HVAC equipment during the lease term.
Tax advantages: Section 179 of the IRS Code allows you to deduct 100% in the first year qualified HVAC equipment purchases.
Leasing includes cost of acquisition: Your payments can include the costs of delivery, installation, and other service charges.
It is an easy, simple process to get approved and funded. Receive financing from the experts who understand your HVAC situation.
Apply Now