Furnace Repair Blairsville GA | Top Maintenance Experts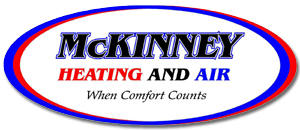 Our Work in Blairsville -
5 Reviews
Reviews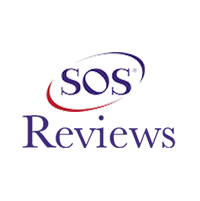 Rebecca Van Wagner -
06/23/2021
Blairsville
We were thrilled with McKinneys product, recommendations, and service. The people that worked at our house never stopped all day long for two days, bu...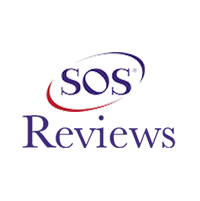 Dan Navin -
03/16/2023
Blairsville
The best HVAC contractor in northern Georgia! Always punctual, courteous and knowledgeable. Previously used them for annual maintenance contract the...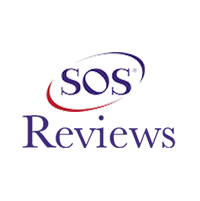 Kelly Kelso -
08/01/2023
Blairsville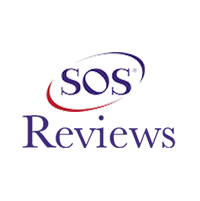 Dan Bright -
10/07/2020
Blairsville
They have installed a few systems for me, from a small Mitsubishi system, to major heating and A/C units to major air cleaning systems. In every inst...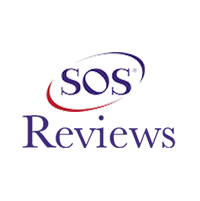 Rebecca Van Wagner -
06/23/2021
Blairsville
We could not have asked for better advice or service. We wish every service company we did business with were top of the line, like McKinney.
Hiawassee is renowned for its scenic vistas and hot, muggy summers. But, come October, the temperatures start to plummet, and winter arrives in full-force after November. That's the time when your heating system needs to be in full go-mode. But what do you do when your heating unit gives up on you while the chilly winds are blowing outside? That's simple - you get in touch with us! Our team of skilled specialists is always ready to provide our customers with superior and speedy repair and maintenance services. You can trust us to get your heating system, and your comfort, back to normal in no time.
HEATER INSTALLATION AND MAINTENANCE SERVICES NEAR YOU
When winter rolls around, you depend on your heating unit to provide you and your family with warmth. However, the fact is, no matter the brand, the age, or construction material of your heating system, it's never going to be completely safe from breakdowns, repairs, or a system failure. Not to mention, all machinery has a shelf life that can be significantly affected by wear and tear.
That is why you need to have specialists on your side who know what they're doing. Our skillful and highly-qualified technicians, along with our rapid response time, deliver service that's hard to beat. You can rely on our team to detect, address, and resolve the problem you're facing with little to no fuss. We understand our clients lead busy lives, which is why we don't expect you to hang around all day waiting to hear from us. We believe in timeliness, and that's why our technicians make sure they show up at the reserved time - making everyone's lives easier. Your comfort and peace of mind are a top priority for us.
NEED YOUR FURNACE INSTALLED OR FIXED? CALL OUR NEARBY EXPERTS!
It is risky to maintain an underperforming system. If you keep ignoring the problems, they might get worse in the near future, ending in more stress and added expenses. The more you delay the repair and maintenance work, the more likely it is that a small issue will turn into something big that's harder to manage.
So, it's important to try and detect these issues early. You can do this by keeping an eye out for the following signs:
1. You are incurring more costs in terms of energy bills.
2. Your home is not getting heated uniformly.
3. There is an unpleasant mechanical noise coming out of your furnace.
4. Your home is not being able to retain the heat.
5. There is cold air coming out of your system.
6. You notice dust gathering all over your home.
Do you require the assistance of expert technicians? We are here to help you out with anything your furnace needs! We are one of the most experienced HVAC companies in the area and have been helping our customers with their heating needs for years. So you can rely on us to provide quality services.
See for yourself by getting in touch with us today! Simply fill out our online form, and our team will get in touch with you soon. Or, if your system is in immediate need of repair, you can dial our emergency number, and we will arrive at your doorstep in no time.