Heat Pump Repair Blairsville GA | Trusted Replacements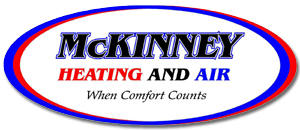 Our Work in Blairsville -
5 Reviews
Reviews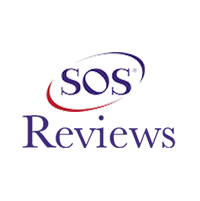 Kelly Kelso -
08/01/2023
Blairsville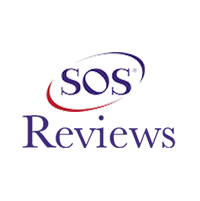 Dan Navin -
03/16/2023
Blairsville
The best HVAC contractor in northern Georgia! Always punctual, courteous and knowledgeable. Previously used them for annual maintenance contract the...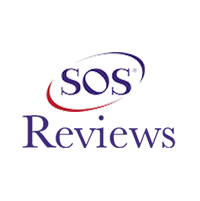 Rebecca Van Wagner -
06/23/2021
Blairsville
We were thrilled with McKinneys product, recommendations, and service. The people that worked at our house never stopped all day long for two days, bu...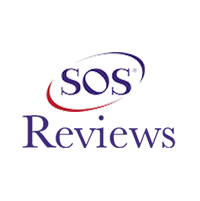 Dan Bright -
10/07/2020
Blairsville
They have installed a few systems for me, from a small Mitsubishi system, to major heating and A/C units to major air cleaning systems. In every inst...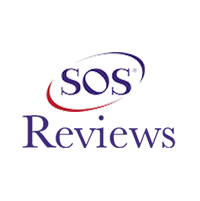 Rebecca Van Wagner -
06/23/2021
Blairsville
We could not have asked for better advice or service. We wish every service company we did business with were top of the line, like McKinney.
Heat pump systems are great for ensuring your comfort year-round thanks to their ability to provide both cooling and heating. Plus, heat pumps are easy on the wallet because they're energy-efficient. However, the fact that you rely so much on one temperature control system means that when a problem presents itself your system requires immediate attention. And that's precisely where our HVAC services come in. We make it a point to deliver fast and superior heat pump services to ensure that you and your loved ones are always comfortable in your home.
Our dedicated HVAC specialists are always ready to assist you in all of your heating concerns. We help our customers pick the best home comfort system to suit their needs. Our decades-long industry experience is at your disposal for all concerns related to water and air source systems too!
RELIABLE HEAT PUMP INSTALLATION AND MAINTENANCE NEAR YOU
Heat pump systems are designed to take care of your temperature control needs - no matter the weather or temperature. When it's hot outside, heat pumps work to provide you with chilled relief, and when winter arrives, they work to keep your home warm and cozy. However, the truth is that no heating system is 100% safe from breakdowns or repairs - no matter the brand or quality assurance standard. Be it an old heat pump or a brand-new furnace, there's no guarantee that your system won't break down just when you need it most.
That's why you need trustworthy and knowledgeable specialists in your corner - to make sure your home comfort problems are resolved without the fuss. With our reliable maintenance and repair services on your side, you can look forward to a speedy resolution to all of your heating problems. We'll make sure that your unit, and your life, are back to normal in no time. Don't forget to check our website for special offers relating to tune-ups, installations, service agreements, and more.
NEED YOUR HEAT PUMP FIXED OR INSTALLED? CALL OUR NEARBY EXPERTS!
If your heat pump needs work, pick up your phone and give us a call today. We are ready 24/7 to restore comfort within your home. Our team will arrive quickly and get your system up and running in no time.
We aim to offer our customers only the best services, and we always prioritize their requirements. Many happy customers have shared their positive experiences in their reviews. We would be delighted to provide our services to you if you need them. Don't let problems with your heat pump linger as they tend to get worse the more time goes on, so you get in touch with the experts before it is too late!