Blairsville GA AC Repair | Top Cooling Unit Maintenance Service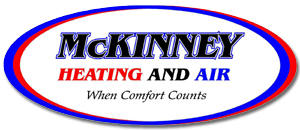 Our Work in Blairsville -
4 Reviews
Reviews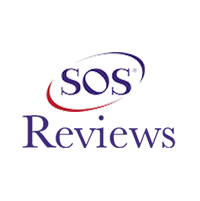 Rebecca Van Wagner -
06/23/2021
Blairsville
We could not have asked for better advice or service. We wish every service company we did business with were top of the line, like McKinney.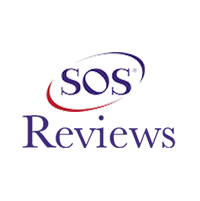 Dan Bright -
10/07/2020
Blairsville
They have installed a few systems for me, from a small Mitsubishi system, to major heating and A/C units to major air cleaning systems. In every inst...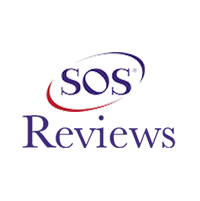 Rebecca Van Wagner -
06/23/2021
Blairsville
We were thrilled with McKinneys product, recommendations, and service. The people that worked at our house never stopped all day long for two days, bu...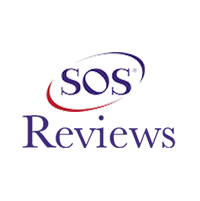 Dan Navin -
03/16/2023
Blairsville
The best HVAC contractor in northern Georgia! Always punctual, courteous and knowledgeable. Previously used them for annual maintenance contract the...
Picture this. It's the peak of summer, and you're preparing to go to bed for the night, when your air conditioner gives up on you. What a nightmare! And things can get much, much worse once you lose the cover of darkness and the sun brings out the heat and light. If you find yourself experiencing an air conditioning crisis, make sure you don't panic.
Be sure to reach out to us for your HVAC problems. Our team of specialists is always prepared to lend you a helping hand - no matter what the time. Other companies may do a nine-to-five run by the clock, but at our firm we believe in working according to our customers' needs! No matter the day or time, when you pick up your phone and give us a call, we'll have our team over at your house before you know it.
AC MAINTENANCE AND TUNE-UPS | KEEP THE COOL GOING STRONG
There are numerous HVAC firms out there, but when you talk about superior quality, not every firm makes the cut. A few firms are in it for just the money, while some contractors are too focused on moving on to the next job and only rely on quick fixes instead of viable long-term solutions. The problem with a quick fix is that the same problem can reappear before you know it to haunt you again. Remember, preventative maintenance is all about extending the life of a product, and quick fixes are counter-productive.
We've always been about doing the right thing. Our technicians don't even start working on a replacement until they're absolutely sure about the issue and whether the cooling system needs to be changed. Once the problem has been discovered, our team will do its utmost to ensure your unit's fully operational and working like clockwork again. We take the time to get the job done right, and you'll never find us blowing the situation out of proportion. We'll tell you if you need a repair, a tune-up, or a complete system overhaul. You can expect full transparency and honesty from us. We believe in work ethics, and our team will do all it can to make sure all your HVAC worries are taken care of - without breaking your budget!
DON'T LOSE YOUR COOL | CALL FOR AC REPAIRS
Don't waste your time researching various other HVAC companies. We have been providing our AC repair and maintenances services for many years. The vast majority of our customers are pleased with our services and have called us to repair their HVAC problems more than once.
To schedule a service for your home or office, be sure to contact our team directly via phone or our website.