Blairsville GA AC Installation | Trusted Cooling System Replacements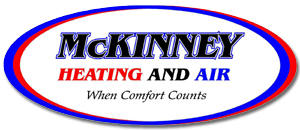 Our Work in Blairsville -
5 Reviews
Reviews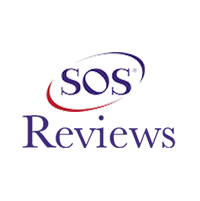 Dan Navin -
03/16/2023
Blairsville
The best HVAC contractor in northern Georgia! Always punctual, courteous and knowledgeable. Previously used them for annual maintenance contract the...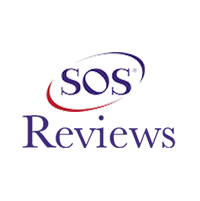 Rebecca Van Wagner -
06/23/2021
Blairsville
We were thrilled with McKinneys product, recommendations, and service. The people that worked at our house never stopped all day long for two days, bu...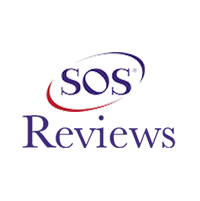 Dan Bright -
10/07/2020
Blairsville
They have installed a few systems for me, from a small Mitsubishi system, to major heating and A/C units to major air cleaning systems. In every inst...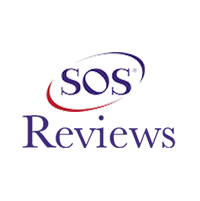 Kelly Kelso -
08/01/2023
Blairsville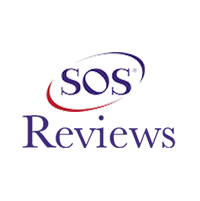 Rebecca Van Wagner -
06/23/2021
Blairsville
We could not have asked for better advice or service. We wish every service company we did business with were top of the line, like McKinney.
Our region gets 207 fantastic sunny days per year. But, our warm and muggy summers can also make the heat a little unbearable to withstand without an efficient cooling unit working around the clock. And when you're entirely dependent on your cooling system to make your home heat-free, your AC must work at its best. But what can you do when your air conditioner stops working just when you need it the most?
The idea of HVAC trouble is more than enough to cause even the most stoic of people headaches. Trying to coexist with a malfunctioning air conditioner in mid-summer can be problematic, to say the least. Then there's the question of whether or not your system needs to be replaced or repaired. Luckily, we have some good news for you. You can quickly tell when it's time to bid your old cooling unit adieu by watching out for specific warning signals.
Let us help.
Here are six sure-shot symptoms that'll help you decide when your old cooling system needs to be replaced:
Your comfort system needs frequent repairs;
Your system is more than a decade old;
Your energy bills are showing signs of a sudden increase;
Some rooms in your home are cool, while others are hot;
Your comfort system makes use of the R22 refrigerant (which has been discontinued now due to environmental concerns).
AIR CONDITIONER INSTALLS AND REPLACEMENTS YOU CAN TRUST
If you have experienced two or more of the warning signs mentioned above, then you should start thinking about getting yourself a new cooling system. But don't worry - if you rely on us for your AC replacement, you can sit back and relax while we take care of everything for you. And when your new system is in place we recommend great preventative maintenance plans to ensure your new AC system continues to provide you with cooling relief for years to come. Plus, our skilled specialists will deliver top-notch services at a price you'll love.
If you're still not 100% convinced, here are a few advantages you can look forward to with a new air conditioner:
An energy-efficient air conditioner will help cut down on the amount of power your household consumers, which means lower energy bills and more savings;
Most cooling units nowadays function with little or no noise, which means you can enjoy enhanced peace in your home;
A new air conditioner with the latest technology means improved airflow, allowing you to set and control your AC remotely, etc., which can make your life more convenient.
Furthermore, if you're thinking of replacing your cooling unit, our technicians can help you make the best choice for your home. The size of your residence is a significant factor to consider when picking the ideal cooling unit. An AC that's too small or too big can result in inefficient cooling and energy consumption. That's precisely why you can depend on our experts to point you in the right direction concerning home comfort systems.
NEED YOUR AIR CONDITIONING INSTALLED OR REPLACED? CALL OUR TEAM!
Are you sick and tired of compromising on your comfort? Those days are over. Get in touch with us today if you need your AC to be replaced or maintained. Reach out to us at any hour, whether you are faced with an emergency or a routine problem.