Hiawassee GA AC Installation | Trusted Cooling System Replacements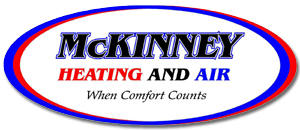 Our Work in Hiawassee -
9 Reviews
Reviews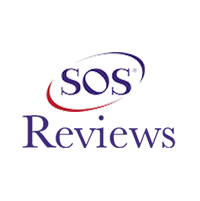 Richard McConnell -
08/01/2022
Hiawassee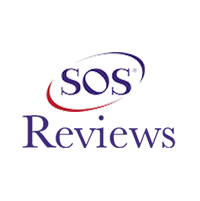 Pam Henderson -
01/30/2020
Hiawassee
I never do reviews, however, I have to give a shout out to this company. My system broke down, and even with having to order a part, they had my syste...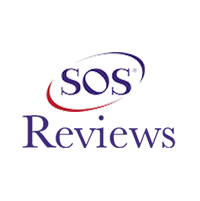 Randy Hale -
09/06/2023
Hiawassee
I've used McKinney H/A for over 25 years. They installed my original system in 1999, and then installed my new system in 2019. Their service techs are...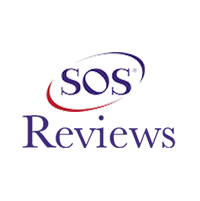 Nancy J Wilson -
01/25/2016
Hiawassee
They are so dependable and have the best customer service I have ever experienced.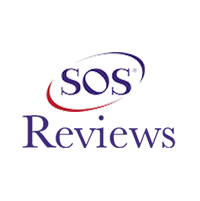 sandra presnal -
09/08/2021
Hiawassee
We are new to the area and I didn't know who to call. I called Estes but, they don't service this far up. They recommended McKinney. I'm so glad I cal...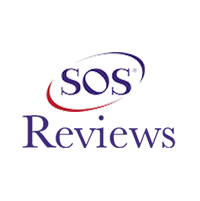 Beth Waters -
09/12/2019
Hiawassee
Our cabin is only two years old and we found out during this heatwave that the heating and air system was improperly installed. McKinney professionals...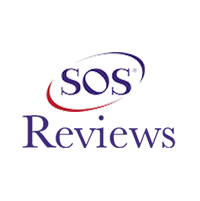 Ronald Begue -
01/04/2022
Hiawassee
Nice to find a good honest company. Josh and Gary are true Pros. Sales mgr, Ryan was very courteous and helpful. They solved a very difficult problem ...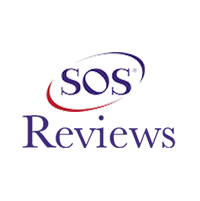 Bobby Flowers -
09/01/2020
Hiawassee
Great service. They get the job done and are very friendly. They will be our go to from now on!!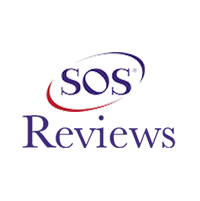 Pamela Thompson -
01/06/2023
Hiawassee
Dave replaced our fan motor assembly. Very pleased with service! Professional and courteous. Will always call McKinney!
Our region gets 207 fantastic sunny days per year. But, our warm and muggy summers can also make the heat a little unbearable to withstand without an efficient cooling unit working around the clock. And when you're entirely dependent on your cooling system to make your home heat-free, your AC must work at its best. But what can you do when your air conditioner stops working just when you need it the most?
The idea of HVAC trouble is more than enough to cause even the most stoic of people headaches. Trying to coexist with a malfunctioning air conditioner in mid-summer can be problematic, to say the least. Then there's the question of whether or not your system needs to be replaced or repaired. Luckily, we have some good news for you. You can quickly tell when it's time to bid your old cooling unit adieu by watching out for specific warning signals.
Let us help.
Here are six sure-shot symptoms that'll help you decide when your old cooling system needs to be replaced:
Your comfort system needs frequent repairs;
Your system is more than a decade old;
Your energy bills are showing signs of a sudden increase;
Some rooms in your home are cool, while others are hot;
Your comfort system makes use of the R22 refrigerant (which has been discontinued now due to environmental concerns).
Air Conditioner Installs and Replacements You Can Trust
If you have experienced two or more of the warning signs mentioned above, then you should start thinking about getting yourself a new cooling system. But don't worry - if you rely on us for your AC replacement, you can sit back and relax while we take care of everything for you. And when your new system is in place we recommend great preventative maintenance plans to ensure your new AC system continues to provide you with cooling relief for years to come. Plus, our skilled specialists will deliver top-notch services at a price you'll love.
If you're still not 100% convinced, here are a few advantages you can look forward to with a new air conditioner:
An energy-efficient air conditioner will help cut down on the amount of power your household consumers, which means lower energy bills and more savings;
Most cooling units nowadays function with little or no noise, which means you can enjoy enhanced peace in your home;
A new air conditioner with the latest technology means improved airflow, allowing you to set and control your AC remotely, etc., which can make your life more convenient.
Furthermore, if you're thinking of replacing your cooling unit, our technicians can help you make the best choice for your home. The size of your residence is a significant factor to consider when picking the ideal cooling unit. An AC that's too small or too big can result in inefficient cooling and energy consumption. That's precisely why you can depend on our experts to point you in the right direction concerning home comfort systems.
Need Your Air Conditioning Installed or Replaced? Call Our Team!

Whether you need emergency services, maintenance check-ups, or AC installations, our team will have your unit and home comfort back to normal in a jiffy.