Geothermal Heating Installation Young Harris GA | Reliable Systems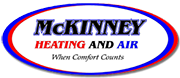 Our Work in Young Harris -
3 Reviews
Reviews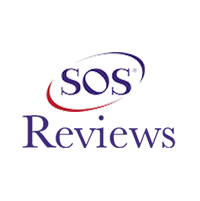 Garry Dawson -
03/11/2023
Young Harris
Excellent prompt efficient service.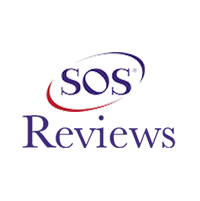 Sharon Ely -
05/23/2018
Young Harris
Showed up 3 min early.....amazing! Found our problem and fixed it in less than 30 min. Very happy with this company! Will definitely use them again...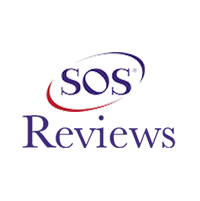 Kathy Perkins -
07/24/2021
Young Harris
Same day service, showed up exactly when we were told, reasonable price and problem solved. Will definitely be using them for all future needs! Than...
For years, our expertly-trained technicians have been providing top-notch service, and our customers have enjoyed high-quality geothermal heating and cooling throughout their homes and workplaces. Thanks to our state-of-the-art equipment, up-to-date training in the latest advancements in heating and cooling systems, and unmatched customer service, our company has quickly become one of the leading service providers for our clients.
We take immense pride in the quality of service we provide, and we are committed to ensuring every customer feels helped and treated with respect when trying to find the right solution to their heating needs. By continually training our technicians, they encounter no obstacle that they cannot overcome. You can have peace of mind knowing that we have planned for nearly every possible situation, so you can get your heating problems solved worry-free.
Geothermal Heating System Installation Experts Near You
Finding experienced and qualified technicians can be a bit tricky, especially when you're looking for help with a geothermal heating system. You'll need someone with experience maintaining these systems if you want to maintain peak performance and efficiency. Researching before deciding on a technician is paramount to a good experience so that you know you can trust the person with your heating system. Luckily, we have some tips and pointers for what to look for when you are looking for prospective technicians.
-Experience. You'll need someone you can trust who has had experience with similar systems. Better yet, you'll need to find a technician who can look after your heating system throughout its entire lifespan, which means finding someone familiar with the quirks of your particular system. Keep an eye out for technicians who are well-established in your area so that you can call on someone reliable and trust-worthy.
-Training. A good technician isn't just someone with experience. In a field of work where systems are continually being changed and redesigned with new and more complex technology, you'll need someone fully committed to continual training. This ensures that your technician knows what they are doing at any given time and can make the right decisions based on your particular model and make.
-Certifications. A person's word can only go so far because anyone can claim to be the best at what they do. As the client, you need to be sure that your contractor has the necessary certifications and licenses to work on your HVAC systems. This ensures that you are adequately taken care of and you don't end up getting the short end of the stick.
Need Your Geothermal HVAC System Installed? Call Today!
We work hard to make sure that our technicians meet all the above criteria, especially when it comes to geothermal heating. All of our professionals go through the proper training to keep up to date with the latest trends and stay at the top of their game. Our certifications back up our word and prove that we are the best at what we do. So give us a call today and find out why many locals trust us for our expert service and advice!