See What Our Customers Have to Say -
66 Reviews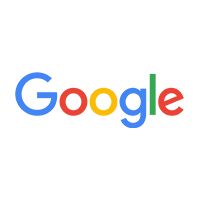 Tony Kirby (Dimethemaster) -
12/31/2022
I really appreciate the technician coming out on the coldest day of the year.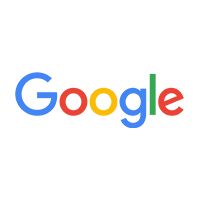 Julie Salerno -
07/05/2022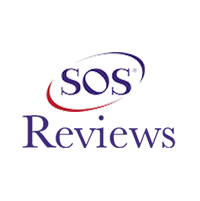 Tracy Brooks -
09/16/2022
GA
I don't usually write reviews but I hope that everyone starts calling these folks!! I had major issues with my AC/Heat (not working). I spoke with J...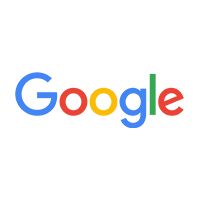 Tracey Lindler -
05/11/2022
I highly recommend McKinney Heating & Air. David came by to fix my leaking A/C unit and had it running like new in no time. He took the time to clean ...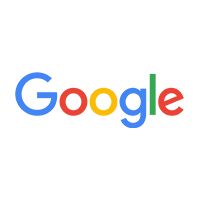 Jenny Sherman -
06/14/2022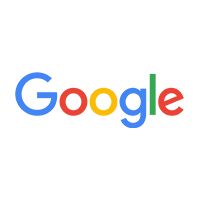 timothy moore -
08/08/2022
Great job very friendly, fast, and efficient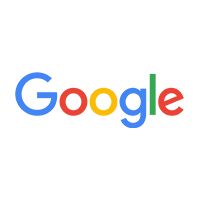 Elliot Gambrell -
12/28/2022
Mkinney heating and air provided excellent service. Kylie at the front desk was extremely helpful and friendly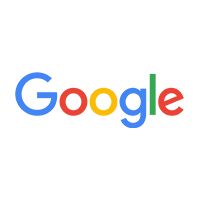 Jeannie Miller -
11/24/2021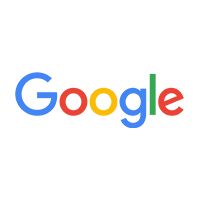 janine waisley -
08/09/2022
6 🌟 Responsive. Communication is excellent. Caring service people! Roger was excellent in covering the details. Reliable! Will continue with the...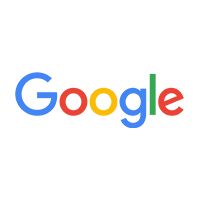 My Dad who is 77yrsold, AC has been off and they came over quick and the gentleman checked inside and out and found the problem and got the AC working...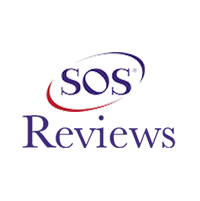 Rebecca Van Wagner -
06/23/2021
Blairsville
We were thrilled with McKinneys product, recommendations, and service. The people that worked at our house never stopped all day long for two days, bu...