See What Our Customers Have to Say -
10 Reviews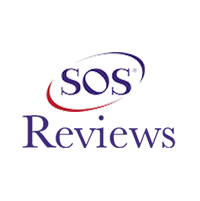 Maxey, Gregory K. -
06/01/2016
Marble
Called to report the issue at 0915. I was not asked to be available all day or even all afternoon. The dispatcher told me the person would arrive so...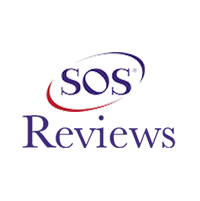 Nancy J Wilson -
01/25/2016
Hiawassee
They are so dependable and have the best customer service I have ever experienced.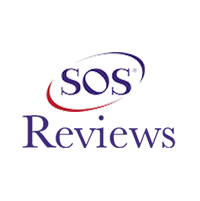 rodger shackelton -
08/25/2017
Murphy
when the two service tech showed up they were very professional cleaned the ducts very very clean and serviced the coil which was also filthy. the duc...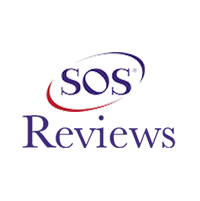 Pam Henderson -
01/30/2020
Hiawassee
I never do reviews, however, I have to give a shout out to this company. My system broke down, and even with having to order a part, they had my syste...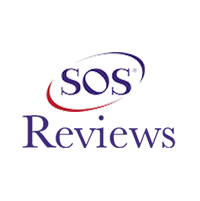 Carol Lemero d -
01/25/2018
Hayesville
The service rep was neat clean and competent.He found that the furnace was only working at 1/2 the capacity .Out of the 2 circuit breaker 1 was shit ...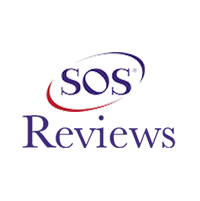 Bruce Barnett -
09/10/2020
Hayesville
Called for an emergency repair over the Labor Day holiday. Robert returned my call in less than 5 minutes and arrived after handling another call. He...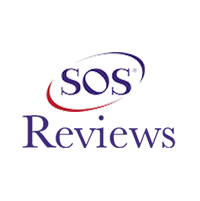 Dan Bright -
10/07/2020
Blairsville
They have installed a few systems for me, from a small Mitsubishi system, to major heating and A/C units to major air cleaning systems. In every inst...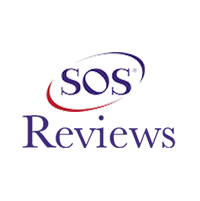 Bobby Flowers -
09/01/2020
Hiawassee
Great service. They get the job done and are very friendly. They will be our go to from now on!!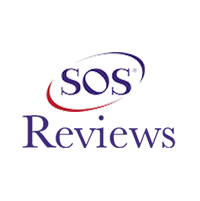 Sharon Ely -
05/23/2018
Young Harris
Showed up 3 min early.....amazing! Found our problem and fixed it in less than 30 min. Very happy with this company! Will definitely use them again...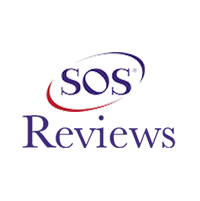 Beth Waters -
09/12/2019
Hiawassee
Our cabin is only two years old and we found out during this heatwave that the heating and air system was improperly installed. McKinney professionals...