See What Our Customers Have to Say -
48 Reviews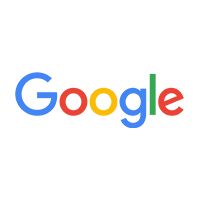 It was a Sunday and the Technician came right out to get our Heat going again! A+ Service!!!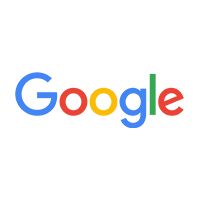 Excellent service, he knew right away what was wrong with unit. Professional, prompt service. Gave information on heat pump and discussed importance o...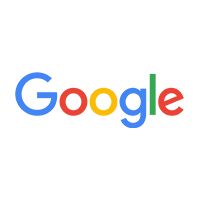 Bryan McMillan -
01/02/2021
Service for my systems was outstanding!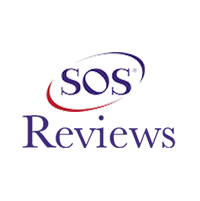 Bruce Barnett -
09/10/2020
Hayesville
Called for an emergency repair over the Labor Day holiday. Robert returned my call in less than 5 minutes and arrived after handling another call. He...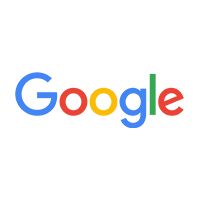 Sandy Barber -
03/17/2020
Fantastic!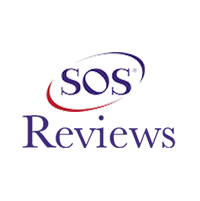 Beth Waters -
09/12/2019
Hiawassee
Our cabin is only two years old and we found out during this heatwave that the heating and air system was improperly installed. McKinney professionals...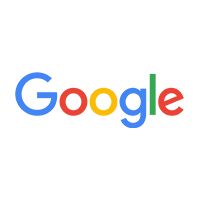 David Rittenhouse -
12/06/2019
WE used this service to correct a problem on our Motorcoach that no one seemed able to address, Now we purchased a home in the area and found out the...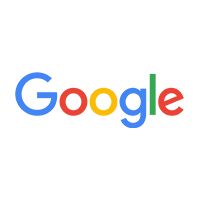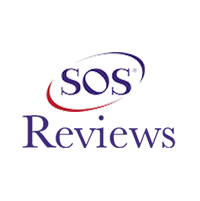 Pam Henderson -
01/30/2020
Hiawassee
I never do reviews, however, I have to give a shout out to this company. My system broke down, and even with having to order a part, they had my syste...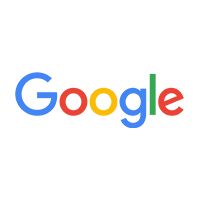 Wayne Sammons -
10/25/2019
Nice people to work with. They completed the job on time and the price was fair.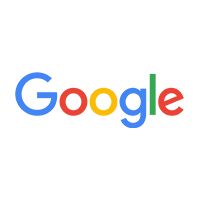 Excellent service