See What Our Customers Have to Say -
64 Reviews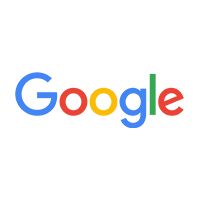 I highly recommend McKinney Heating and Air. I have not found another company to be as honest as they are. I am always impressed. I had another compan...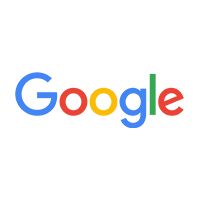 Jenny Sherman -
06/14/2022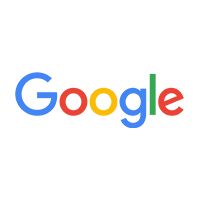 Great service, priced fairly. Quick response. In fairness, I had called the original installer, who did not bother to respond. I now know better! McK...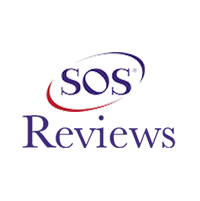 Kathy Perkins -
07/24/2021
Young Harris
Same day service, showed up exactly when we were told, reasonable price and problem solved. Will definitely be using them for all future needs! Than...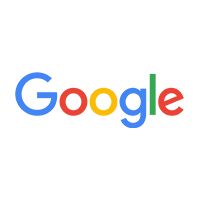 Hannah Stone-Johnson -
12/22/2020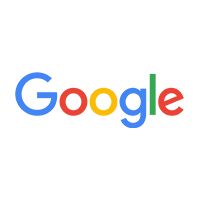 timothy moore -
08/08/2022
Great job very friendly, fast, and efficient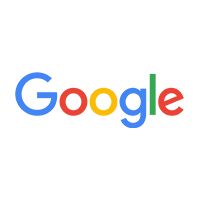 Bryan McMillan -
01/02/2021
Service for my systems was outstanding!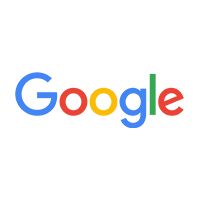 High Noon Guns High Noon Guns -
05/16/2022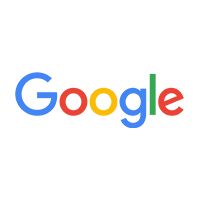 Diane Tipton -
07/31/2021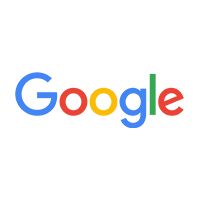 Barbara Cône -
01/18/2021
I recomend these people they came when called and are reliable in what they have to say. I don't have to call them but once a year they come out to c...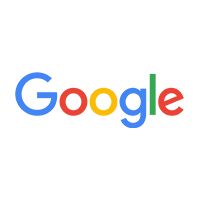 Brad Sherman -
07/04/2022
The best in the business. Always answers the phone. Has a tech out to help immediately. Very knowledgeable, friendly, reliable, and reasonably priced....