See What Our Customers Have to Say -
89 Reviews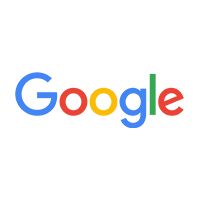 After years of struggling with an old and inefficient air conditioner, I decided to hire mcKinney heating & air for an air conditioner replacement job...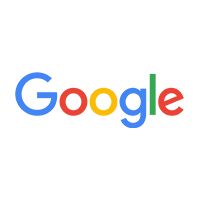 MrandMrs Sage -
07/12/2023
They were so professional and helped us out in an emergency. Highly recommend!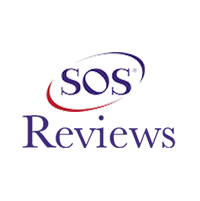 Pamela Thompson -
01/06/2023
Hiawassee
Dave replaced our fan motor assembly. Very pleased with service! Professional and courteous. Will always call McKinney!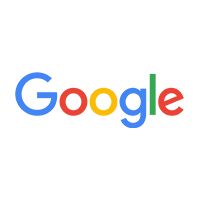 Steve Lnsel came out today he was on time very professional personable and did an excellent job.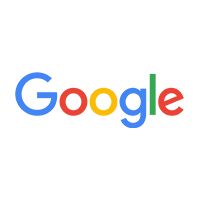 Denise Oyler -
08/04/2023
In my profession of real estate I work with many A/C companies. McKinney Heating and Air is by far the best company I have ever worked with. They are ...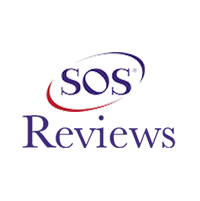 Dan Navin -
03/16/2023
Blairsville
The best HVAC contractor in northern Georgia! Always punctual, courteous and knowledgeable. Previously used them for annual maintenance contract the...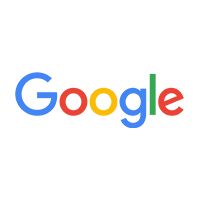 Phillip Smith -
03/12/2023
Called and left a message, they called me back the same day and set up an appointment and came when they said and did a good job.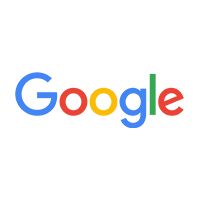 Dorothy Erickson -
07/17/2023
I recently had them perform maintenance on my ac system, and they did a thorough job. It's great to have peace of mind knowing my unit is in good hand...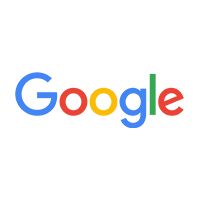 Walter Bettencourt -
09/03/2023
Promp professional services...
What else can you ask for!!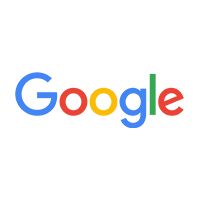 Harold Ozburn -
11/04/2023
Arrived at our second home in dead of winter. Furnace was not working. Placed a call at 7:00am, Mckinney Tech came on out same day. Had parts on van, ...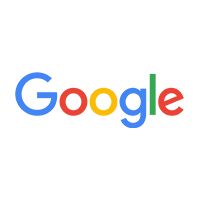 Tony Kirby (Dimethemaster) -
12/31/2022
I really appreciate the technician coming out on the coldest day of the year.