See What Our Customers Have to Say -
87 Reviews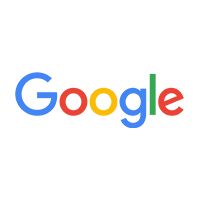 MrandMrs Sage -
07/12/2023
They were so professional and helped us out in an emergency. Highly recommend!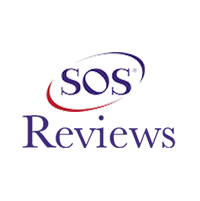 Pamela Thompson -
01/06/2023
Hiawassee
Dave replaced our fan motor assembly. Very pleased with service! Professional and courteous. Will always call McKinney!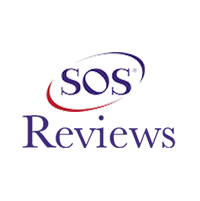 Richard McConnell -
08/01/2022
Hiawassee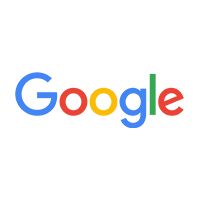 Denise Oyler -
08/04/2023
In my profession of real estate I work with many A/C companies. McKinney Heating and Air is by far the best company I have ever worked with. They are ...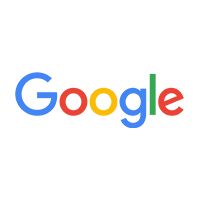 Pam Thompson -
01/10/2023
Dave did a great job replacing the fan in outside unit. Professional as always!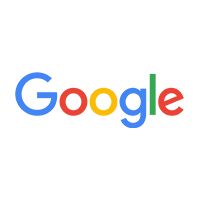 Tristan Long -
07/10/2023
McKinney offers top-notch air conditioning service. They are always thorough, and explain everything in detail when needed. I trust them to keep my sy...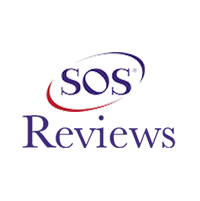 Garry Dawson -
03/11/2023
Young Harris
Excellent prompt efficient service.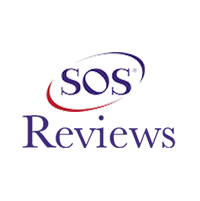 Kelly Kelso -
08/01/2023
Blairsville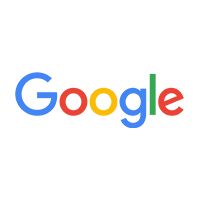 Every year I write the same thing because every year I can only highly recommend this company. I have not found another company to be as honest as th...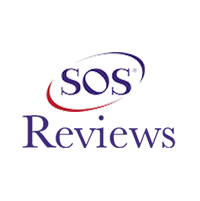 Tracy Brooks -
09/16/2022
GA
I don't usually write reviews but I hope that everyone starts calling these folks!! I had major issues with my AC/Heat (not working). I spoke with J...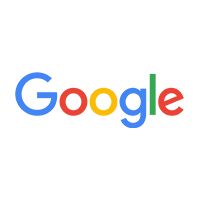 Elliot Gambrell -
12/28/2022
Mkinney heating and air provided excellent service. Kylie at the front desk was extremely helpful and friendly