See What Our Customers Have to Say -
59 Reviews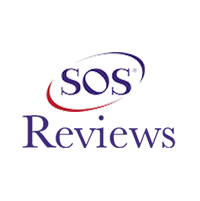 Bobby Flowers -
09/01/2020
Hiawassee
Great service. They get the job done and are very friendly. They will be our go to from now on!!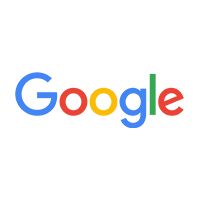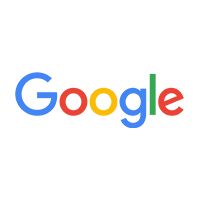 Vickie Kimball -
01/21/2022
We have used them several times.We have always had quick response, good service,highly recommended.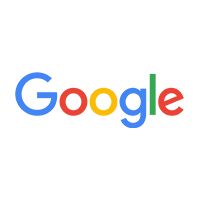 Brad Metzger -
06/24/2022
Many local recommendations for this company. We agree!. Requested quote on new system, Rep was professional and even took time time to examine prese...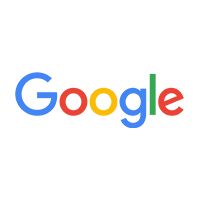 High Noon Guns High Noon Guns -
05/16/2022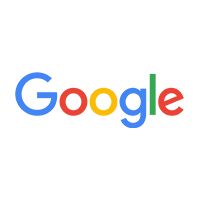 It was a Sunday and the Technician came right out to get our Heat going again! A+ Service!!!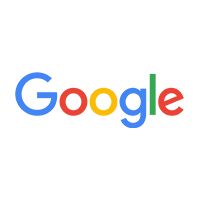 Great service, priced fairly. Quick response. In fairness, I had called the original installer, who did not bother to respond. I now know better! McK...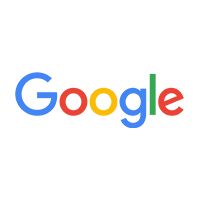 Diane Tipton -
07/31/2021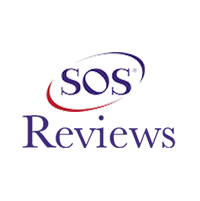 Kathy Perkins -
07/24/2021
Young Harris
Same day service, showed up exactly when we were told, reasonable price and problem solved. Will definitely be using them for all future needs! Than...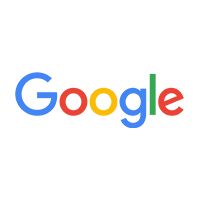 I highly recommend McKinney Heating and Air. I have not found another company to be as honest as they are. I am always impressed. I had another compan...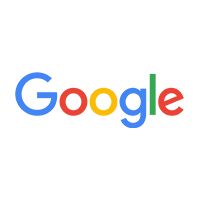 Hannah Stone-Johnson -
12/22/2020