See What Our Customers Have to Say -
53 Reviews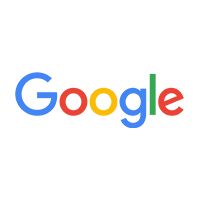 My Dad who is 77yrsold, AC has been off and they came over quick and the gentleman checked inside and out and found the problem and got the AC working...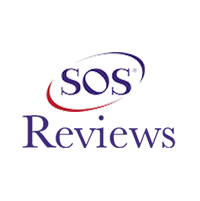 Pam Henderson -
01/30/2020
Hiawassee
I never do reviews, however, I have to give a shout out to this company. My system broke down, and even with having to order a part, they had my syste...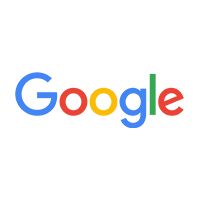 Sandy Barber -
03/17/2020
Fantastic!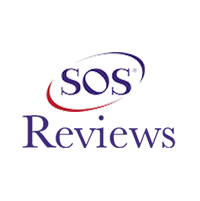 Rebecca Van Wagner -
06/23/2021
Blairsville
We were thrilled with McKinneys product, recommendations, and service. The people that worked at our house never stopped all day long for two days, bu...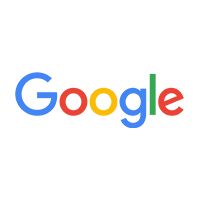 Great service, priced fairly. Quick response. In fairness, I had called the original installer, who did not bother to respond. I now know better! McK...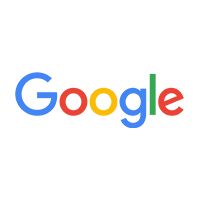 Barbara Cône -
01/18/2021
I recomend these people they came when called and are reliable in what they have to say. I don't have to call them but once a year they come out to c...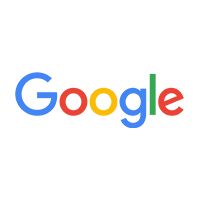 It was a Sunday and the Technician came right out to get our Heat going again! A+ Service!!!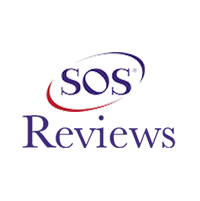 Kathy Perkins -
07/24/2021
Young Harris
Same day service, showed up exactly when we were told, reasonable price and problem solved. Will definitely be using them for all future needs! Than...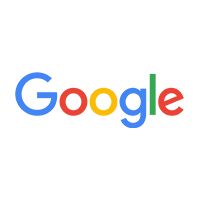 Connor Smith -
01/16/2020
Great experience! Robert showed up on time, was very professional, and went out of his way to educate me on the unit, air quality, air purification, a...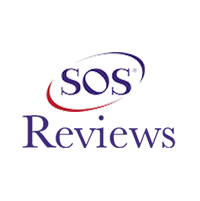 Bobby Flowers -
09/01/2020
Hiawassee
Great service. They get the job done and are very friendly. They will be our go to from now on!!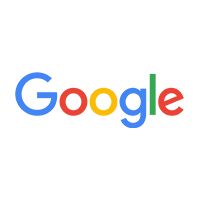 Great service and friendly staff