See What Our Customers Have to Say -
80 Reviews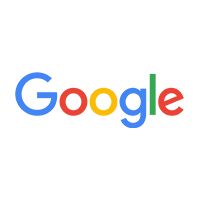 Marilyn Crawford -
05/09/2023
If you live in the area I highly recommend giving mckinney heating and air a call, you won't find a company that cares more about their customers and ...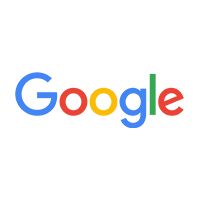 Brad Metzger -
06/24/2022
Many local recommendations for this company. We agree!. Requested quote on new system, Rep was professional and even took time time to examine prese...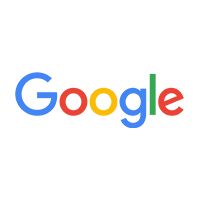 janine waisley -
08/09/2022
6 🌟 Responsive. Communication is excellent. Caring service people! Roger was excellent in covering the details. Reliable! Will continue with the...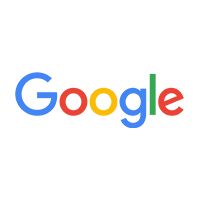 Elliot Gambrell -
12/28/2022
Mkinney heating and air provided excellent service. Kylie at the front desk was extremely helpful and friendly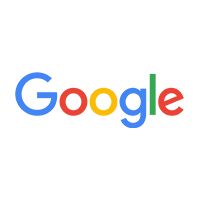 I strongly recommend McKinney Heating and Air. Two of their service personnel, Evans and Ben, just installed a new system for us and we were very impr...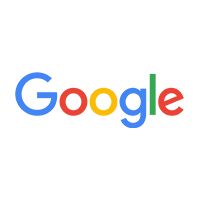 Phillip Smith -
03/12/2023
Called and left a message, they called me back the same day and set up an appointment and came when they said and did a good job.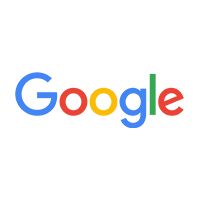 Jenny Sherman -
06/14/2022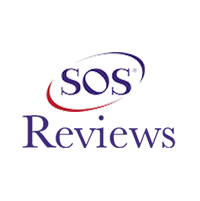 trish chapin -
03/07/2022
Hayesville
SCOTT & EVIIN DID A GREAT JOB SO DEPENDABLE 1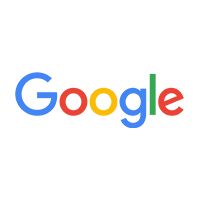 High Noon Guns High Noon Guns -
05/16/2022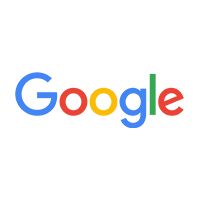 Pam Thompson -
01/10/2023
Dave did a great job replacing the fan in outside unit. Professional as always!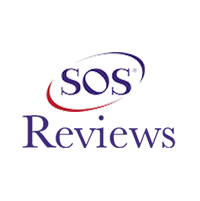 Dan Navin -
03/16/2023
Blairsville
The best HVAC contractor in northern Georgia! Always punctual, courteous and knowledgeable. Previously used them for annual maintenance contract the...