See What Our Customers Have to Say -
76 Reviews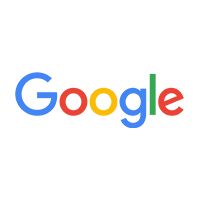 I strongly recommend McKinney Heating and Air. Two of their service personnel, Evans and Ben, just installed a new system for us and we were very impr...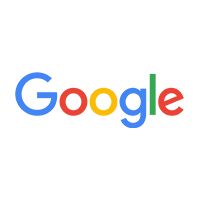 janine waisley -
08/09/2022
6 🌟 Responsive. Communication is excellent. Caring service people! Roger was excellent in covering the details. Reliable! Will continue with the...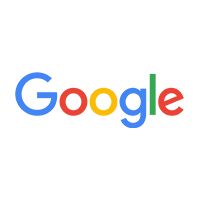 Tony Kirby (Dimethemaster) -
12/31/2022
I really appreciate the technician coming out on the coldest day of the year.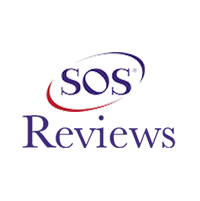 trish chapin -
02/01/2022
Hayesville
the service is great ,prompt wonderful Josh Wolf was the service rep. wondeerful ,honest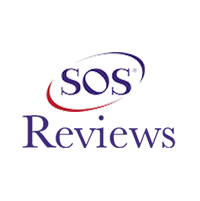 trish chapin -
03/07/2022
Hayesville
SCOTT & EVIIN DID A GREAT JOB SO DEPENDABLE 1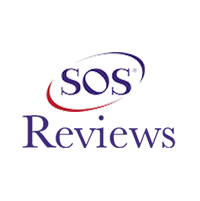 sandra presnal -
09/08/2021
Hiawassee
We are new to the area and I didn't know who to call. I called Estes but, they don't service this far up. They recommended McKinney. I'm so glad I cal...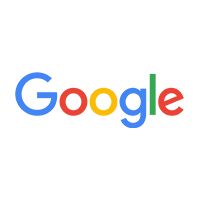 Phillip Smith -
03/12/2023
Called and left a message, they called me back the same day and set up an appointment and came when they said and did a good job.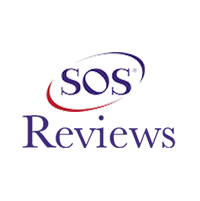 Richard McConnell -
08/01/2022
Hiawassee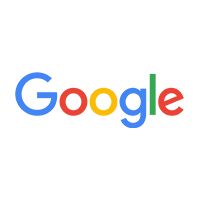 Jeannie Miller -
11/24/2021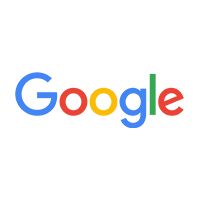 Kelly Vinson -
12/27/2022
They returned my call to ask about the issue. I explained what happened and how it is better now. (I called on Christmas Eve and they were literally ...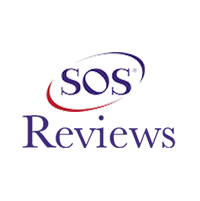 Pamela Thompson -
01/06/2023
Hiawassee
Dave replaced our fan motor assembly. Very pleased with service! Professional and courteous. Will always call McKinney!