See What Our Customers Have to Say -
63 Reviews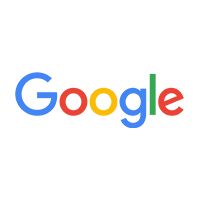 janine waisley -
08/09/2022
6 🌟 Responsive. Communication is excellent. Caring service people! Roger was excellent in covering the details. Reliable! Will continue with the...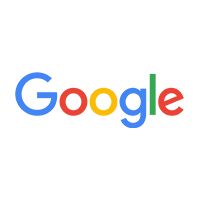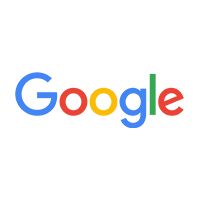 Tracey Lindler -
05/11/2022
I highly recommend McKinney Heating & Air. David came by to fix my leaking A/C unit and had it running like new in no time. He took the time to clean ...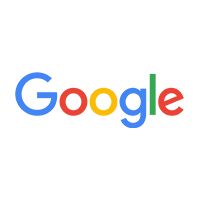 Brad Metzger -
06/24/2022
Many local recommendations for this company. We agree!. Requested quote on new system, Rep was professional and even took time time to examine prese...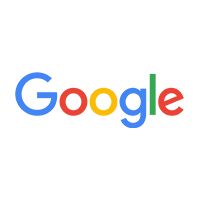 Bryan McMillan -
01/02/2021
Service for my systems was outstanding!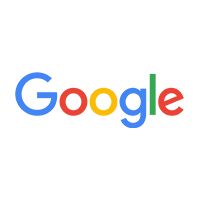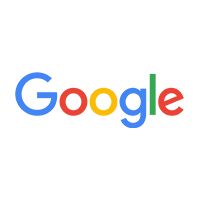 I highly recommend McKinney Heating and Air. I have not found another company to be as honest as they are. I am always impressed. I had another compan...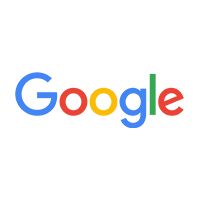 Vickie Kimball -
01/21/2022
We have used them several times.We have always had quick response, good service,highly recommended.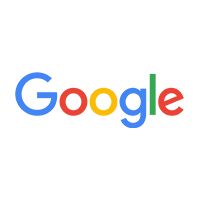 Jeannie Miller -
11/24/2021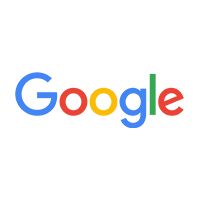 Great service, priced fairly. Quick response. In fairness, I had called the original installer, who did not bother to respond. I now know better! McK...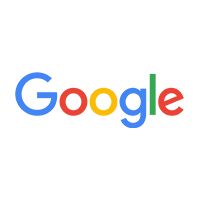 timothy moore -
08/08/2022
Great job very friendly, fast, and efficient