See What Our Customers Have to Say -
53 Reviews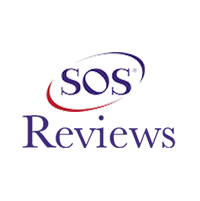 Rebecca Van Wagner -
06/23/2021
Blairsville
We were thrilled with McKinneys product, recommendations, and service. The people that worked at our house never stopped all day long for two days, bu...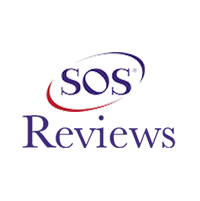 Kathy Perkins -
07/24/2021
Young Harris
Same day service, showed up exactly when we were told, reasonable price and problem solved. Will definitely be using them for all future needs! Than...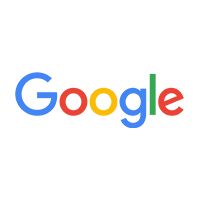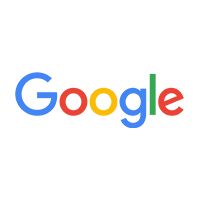 Hannah Stone-Johnson -
12/22/2020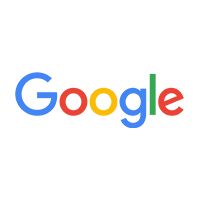 Great service and friendly staff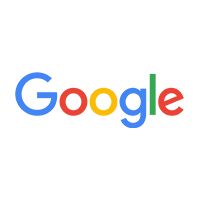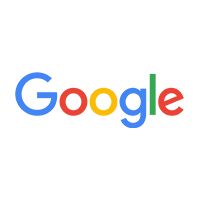 Barbara Cône -
01/18/2021
I recomend these people they came when called and are reliable in what they have to say. I don't have to call them but once a year they come out to c...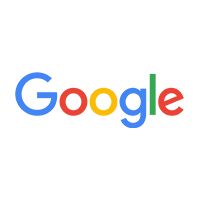 Bobby Flowers -
09/11/2020
Great service all around. McKinney will be our go to for HVAC for sure!!!!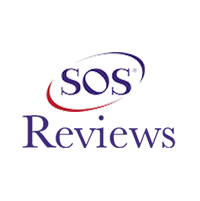 Bruce Barnett -
09/10/2020
Hayesville
Called for an emergency repair over the Labor Day holiday. Robert returned my call in less than 5 minutes and arrived after handling another call. He...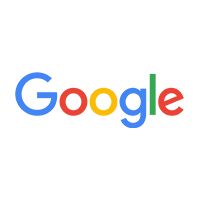 It was a Sunday and the Technician came right out to get our Heat going again! A+ Service!!!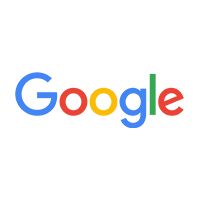 My Dad who is 77yrsold, AC has been off and they came over quick and the gentleman checked inside and out and found the problem and got the AC working...