See What Our Customers Have to Say -
53 Reviews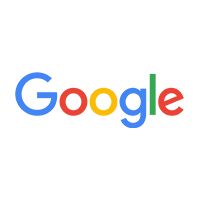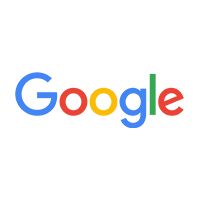 Michelle Perez -
05/24/2020
Excellent communication, response & repair! We will definitely use this company again & highly recommend them. Ryan, Travis & Robert are very professi...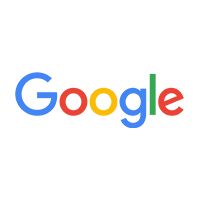 My Dad who is 77yrsold, AC has been off and they came over quick and the gentleman checked inside and out and found the problem and got the AC working...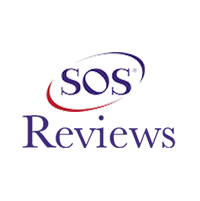 Kathy Perkins -
07/24/2021
Young Harris
Same day service, showed up exactly when we were told, reasonable price and problem solved. Will definitely be using them for all future needs! Than...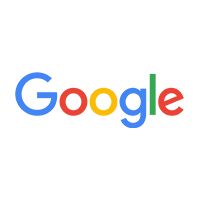 Sandy Barber -
03/17/2020
Fantastic!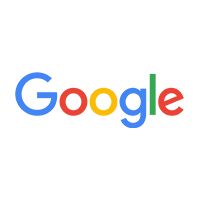 Deeann Buckner -
08/12/2020
After having another company come by and check our AC, we called McKinney as our 2nd opinion and really glad we did. Gary from McKinney quoted us on ...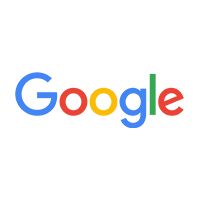 Angela Peters -
08/12/2020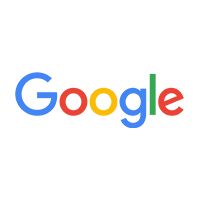 Bryan McMillan -
01/02/2021
Service for my systems was outstanding!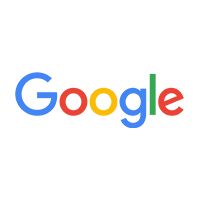 Barbara Cône -
01/18/2021
I recomend these people they came when called and are reliable in what they have to say. I don't have to call them but once a year they come out to c...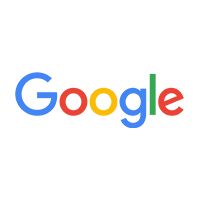 Diane Tipton -
07/31/2021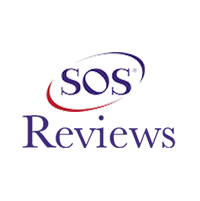 Dan Bright -
10/07/2020
Blairsville
They have installed a few systems for me, from a small Mitsubishi system, to major heating and A/C units to major air cleaning systems. In every inst...