See What Our Customers Have to Say -
65 Reviews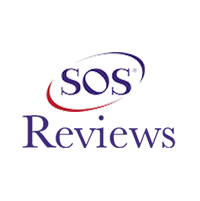 Tracy Brooks -
09/16/2022
GA
I don't usually write reviews but I hope that everyone starts calling these folks!! I had major issues with my AC/Heat (not working). I spoke with J...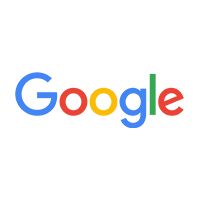 High Noon Guns High Noon Guns -
05/16/2022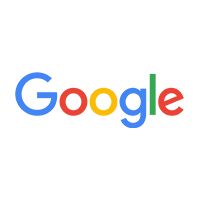 It was a Sunday and the Technician came right out to get our Heat going again! A+ Service!!!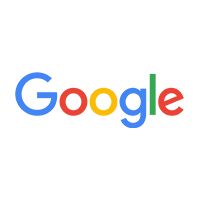 Tracey Lindler -
05/11/2022
I highly recommend McKinney Heating & Air. David came by to fix my leaking A/C unit and had it running like new in no time. He took the time to clean ...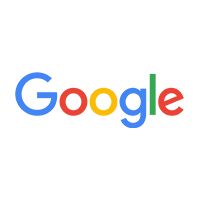 Barbara Cône -
01/18/2021
I recomend these people they came when called and are reliable in what they have to say. I don't have to call them but once a year they come out to c...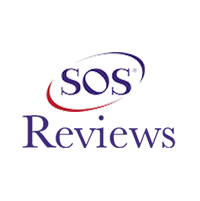 Rebecca Van Wagner -
06/23/2021
Blairsville
We were thrilled with McKinneys product, recommendations, and service. The people that worked at our house never stopped all day long for two days, bu...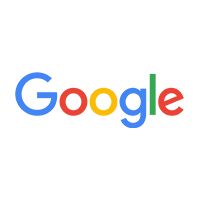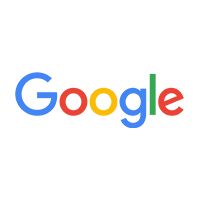 timothy moore -
08/08/2022
Great job very friendly, fast, and efficient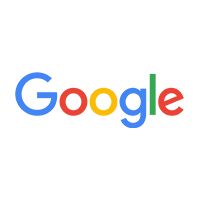 Great service, priced fairly. Quick response. In fairness, I had called the original installer, who did not bother to respond. I now know better! McK...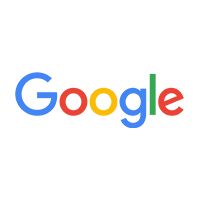 Bryan McMillan -
01/02/2021
Service for my systems was outstanding!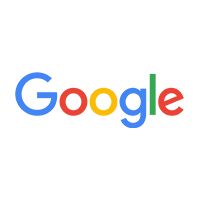 janine waisley -
08/09/2022
6 🌟 Responsive. Communication is excellent. Caring service people! Roger was excellent in covering the details. Reliable! Will continue with the...