See What Our Customers Have to Say -
87 Reviews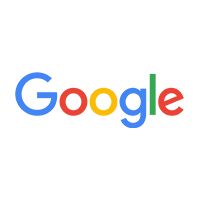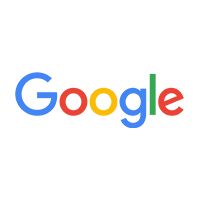 Phillip Smith -
03/12/2023
Called and left a message, they called me back the same day and set up an appointment and came when they said and did a good job.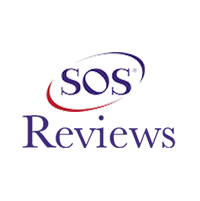 Pamela Thompson -
01/06/2023
Hiawassee
Dave replaced our fan motor assembly. Very pleased with service! Professional and courteous. Will always call McKinney!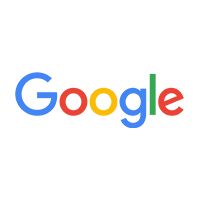 Every year I write the same thing because every year I can only highly recommend this company. I have not found another company to be as honest as th...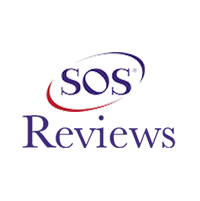 Randy Hale -
09/06/2023
Hiawassee
I've used McKinney H/A for over 25 years. They installed my original system in 1999, and then installed my new system in 2019. Their service techs are...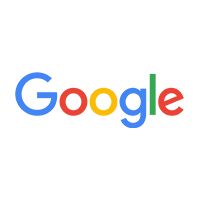 Kelly Vinson -
12/27/2022
They returned my call to ask about the issue. I explained what happened and how it is better now. (I called on Christmas Eve and they were literally ...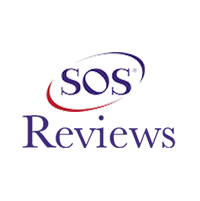 Jeannette Kern -
08/21/2023
Hayesville
I feel like I hit the jackpot when I hired this company to install and maintain a brand new heat and air conditioning system. They were professional t...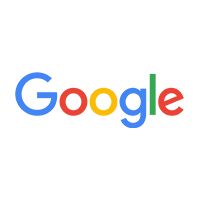 MrandMrs Sage -
07/12/2023
They were so professional and helped us out in an emergency. Highly recommend!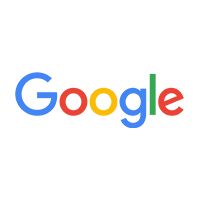 Elliot Gambrell -
12/28/2022
Mkinney heating and air provided excellent service. Kylie at the front desk was extremely helpful and friendly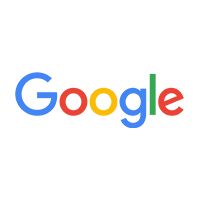 Pam Thompson -
01/10/2023
Dave did a great job replacing the fan in outside unit. Professional as always!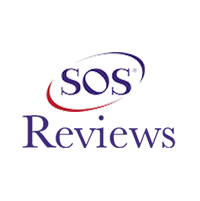 Dan Navin -
03/16/2023
Blairsville
The best HVAC contractor in northern Georgia! Always punctual, courteous and knowledgeable. Previously used them for annual maintenance contract the...